Posted September 7, 2016
Wanco names Pam Meyer NSM
Meyer joins Wanco from Subaru Industrial Power Products.
---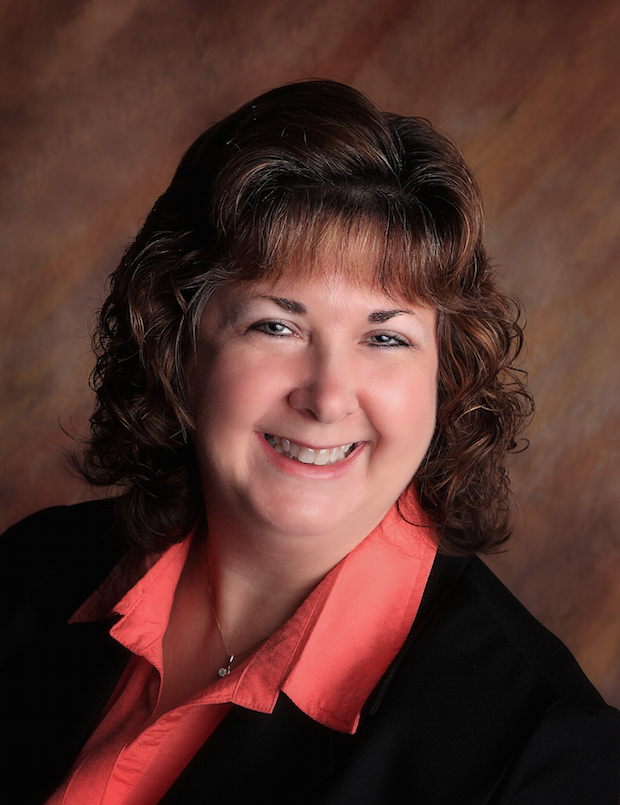 Wanco, Inc., Arvada, Colorado, has hired Pam Meyer as National Sales Manager for Power & Light.
In her new position, Meyer's primary focus will include the sales and support of all generators and light towers to the rental, industrial and hardware markets. In addition, she will be in charge of the manufacturer's representatives, maintaining current relationships as well as new partnerships with the Wanco product line.
Most recently, Meyer served as the Equipment Sales Manager for Subaru Industrial Power Products division.
Established in 1984, Wanco has been a leading manufacturer of highway safety and traffic control products for more than 32 years. Wanco employees are highly dedicated to quality, helping the company to remain one of the most reliable companies in the field. Wanco's reputation has been built on a record of service and integrity, and the ability to build products that fit a wide variety of needs. Learn more at www.wanco.com.