Posted September 9, 2016
Lackmond appoints Scott McCoy West Coast Territory Manager
Mccoy joins Lackmond from Tajima.
---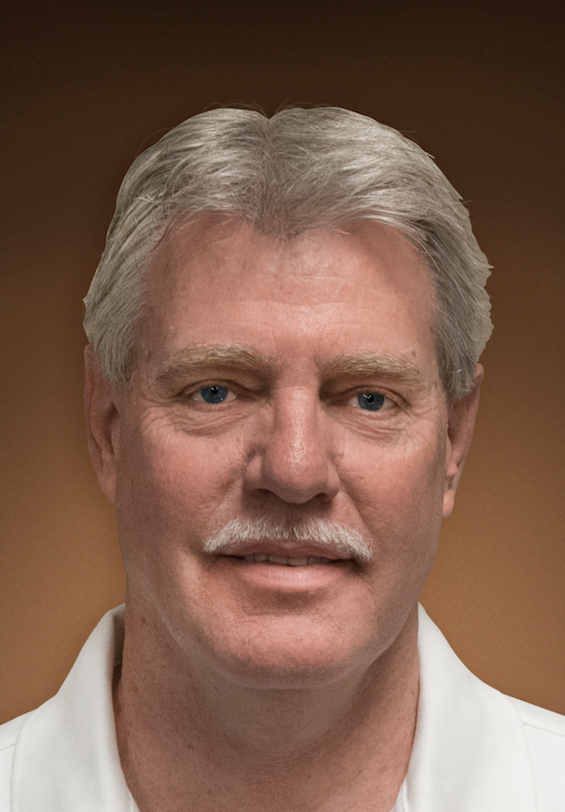 Lackmond Products, Inc., has named Scott McCoy as West Coast Territory Manager, overseeing the company's sales strategies and business development on the West Coast.
Cliff Sallis, President and Owner of Lackmond Products. Inc., commented, "We are excited to have Scott join the Lackmond team and take on the role of Territory Manager on the West Coast. His extensive experience in the construction supply and industrial industry will help accelerate our growth and extend our footprint in the United States."
Scott McCoy brings over 16 years of experience in sales and marketing in the construction and industrial industry. Prior to joining Lackmond Products, Inc., Scott was the Sales & Marketing Manager for Tajima Tool Corporation, a leading Japanese hand tool manufacturer, out of Torrance, California. There he was responsible for managing multiple sales agencies, and developing sales and support programs that target the construction supply market in North America. Scott also brings experience from advertising agencies and retail management.
"This position is truly a unique opportunity for me to help grow Lackmond Products on the West Coast. I am excited to be part of continuing and accelerating Lackmond's growth in the construction and industrial markets", said Scott.
Scott and his wife, Kyoko, have two children and live in Southern California. When not working, Scott enjoys golf, tennis and water sports.
Lackmond Products, Inc., based in Marietta, GA, is a leading manufacturer and marketer of diamond tools, carbide tools and equipment, for the tile, stone and construction markets. The company has been serving professional construction and plant maintenance markets for over 20 years, with seven warehouses in the United States as well as international locations in Canada and Latin America. For more information, visit www.lackmond.com or call 1-800-850-2044.