Posted September 13, 2016
New features highlight CIHS 2016
The China International Hardware Show runs Oct. 21-23 in Shanghai.
---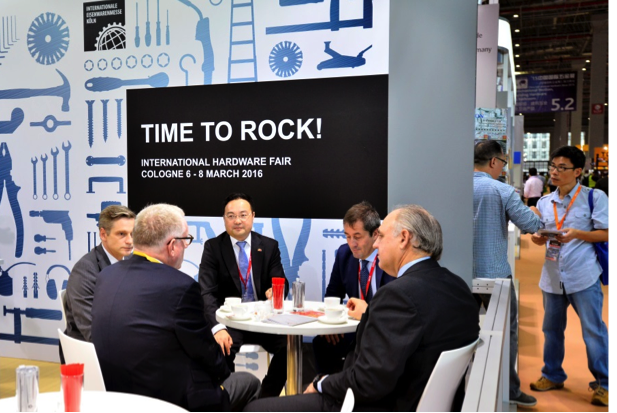 The China International Hardware Show 2016 (CIHS 2016) will be held in National Exhibition and Convention Center, in Shanghai, October 21-23, 2016.
Featuring 160,000 square meters of exhibiting area, 3,000 exhibitors and 50,000 visitors, the event in 2016 will attract more fresh elements and provide more convenient experience for both exhibitors and visitors.
The China International Hardware Show (CIHS) is Asia's top trade fair for the entire hardware and DIY sectors offering specialist traders and buyers with a comprehensive category of products and services. It is now clearly established as the world's second largest hardware show after the INTERNATIONAL HARDWARE FAIR COLOGNE in Germany.
CIHS is the preferred trading platform by industry manufacturers and authoritative trade associations around the world, such as the International Federation of Hardware and Housewares Associations (IHA), the Association of German Tool Manufacturers (FWI), as well as the Taiwan Hand Tools Manufacturers`Association (THMA).
The Internet drives hardware channel building
The Internet has been well applied in the hardware industry. Many online platforms and channels are springing up. CIHS 2016 will invite a large number of domestically and internationally well-known online platforms to exhibit their products and services during the event.
The event will use the Internet to facilitate both online and offline transactions. The Internet has become the online search method of choice for tool searches for domestic products by Chinese buyers. Online transactions also play an important role in purchases made by overseas buyers. The organizers of CIHS are continuing to develop networking capabilities to create more trading and exchanging platforms for suppliers and buyers.
Promotional activities for CIHS
The IHA Conference will be co-held with CIHS in Shanghai in 2017. A roadshow of both the CIHS and IHA Conference will be held in several places and invitations will be sent to all member countries of IHA.
Special marketing events were held respectively during the International Hardware Fair Cologne, in France and the National Hardware Show in Las Vegas. The Organizer introduced CIHS to local enterprises through face-to-face exchanges and invited overseas companies and buyers to attend the IHA Conference and CIHS in Shanghai. The marketing events were well received and over 20 foreign media partners jointly introduced CIHS all over the world.
Marketing events for CIHS were also held in Beijing, Shanghai, Guangzhou, Yiwu, Shenyang, Kunming, Ningbo, Linyi and Yongkang. More than 60 domestic media partners helped the show organizers deliver the CIHS invitation in both electronic and print form to all parts of the country.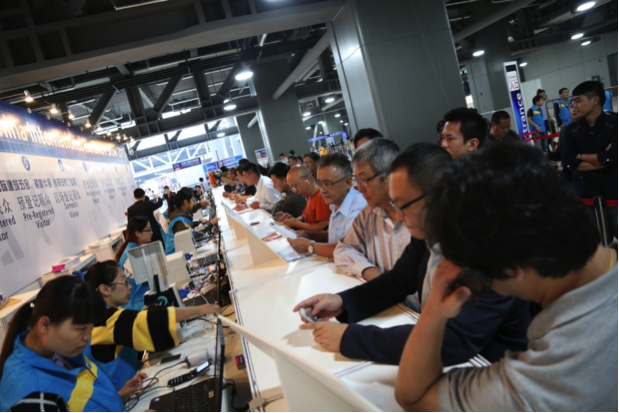 Strengthened international cooperation
Since its launch, international awareness of CIHS has grown. CIHS 2016 will cooperate with the Engineering Export Promotion Council, India (EEPC) and welcome an EEPC pavilion for the first time.
The show will also create several onsite activities according to the international emphasis of the event: India Import & Export Summit Forum, China Grinding Tools and Abrasives Export Forum, Match & Meet Program, Hardware Tour—Factory Visit, etc. to meet the exchange and study needs of buyers and suppliers.
CIHS sincerely invites both domestic and international hardware peers to get together in Shanghai and visit the annual international hardware event. For more information, please visit: www.hardwareshow-china.com. Free visitor pre-registration will be available at: wx.exporegist.com/CIHSEN