Posted October 12, 2016
Aqua-Hot hires new Work Ready channel manager
Chris Hinojosa will drive sales for Aqua-Hot hydronic vehicle heating systems.
---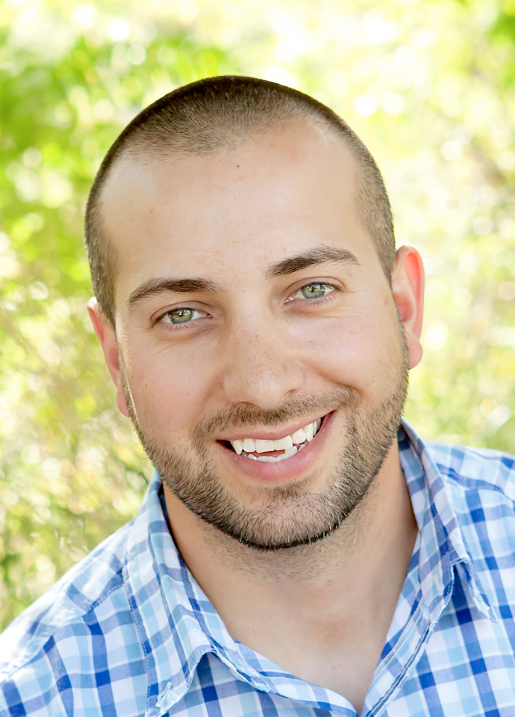 Aqua-Hot Heating Systems, leader in on- and off-highway vehicle hydronic heating, has named Chris Hinojosa as its channel sales manager for WORK READY products, a newly created position. Paul Harter, president and CEO, made the announcement.
Hinojosa brings a wealth of manufacturing acumen to the job, from welding and machining, to production and sales management. His background and broad skill set provide a strong foundation to grow Aqua-Hot's WORK READY line.
"I have an interest in the heavy equipment industry and wanted to join an employee-focused company, so it was a natural fit for me," he said.
Prior to his arrival at Aqua-Hot, Hinojosa worked at Mesa Laboratories in roles of increasing responsibility, most recently as its global sales manager. He began his manufacturing career at S.A. Technology as a welder and machinist, advancing quickly to become the company's shop foreman.
No matter the fuel—CNG, LNG, LPG or diesel—WORK READY heating systems provide cabin, engine and hydraulic preheating to reduce idle time, fuel consumption and undue wear. Single, dual and triple-circuit heaters are available for medium and heavy-duty vehicles and fleets.
Contact Aqua-Hot Heating Systems, 7501 Miller Dr., Frederick, CO 80504. Toll free: 800-685-4298 or 303-651-5500; Fax: 303-857-9000. marketing@aquahot.com; www.aquahot.com.