Posted November 10, 2016
Buyers Products hires Joshua Davis as DSM
Davis will serve customers in Georgia, Florida, Alabama and Mississippi.
---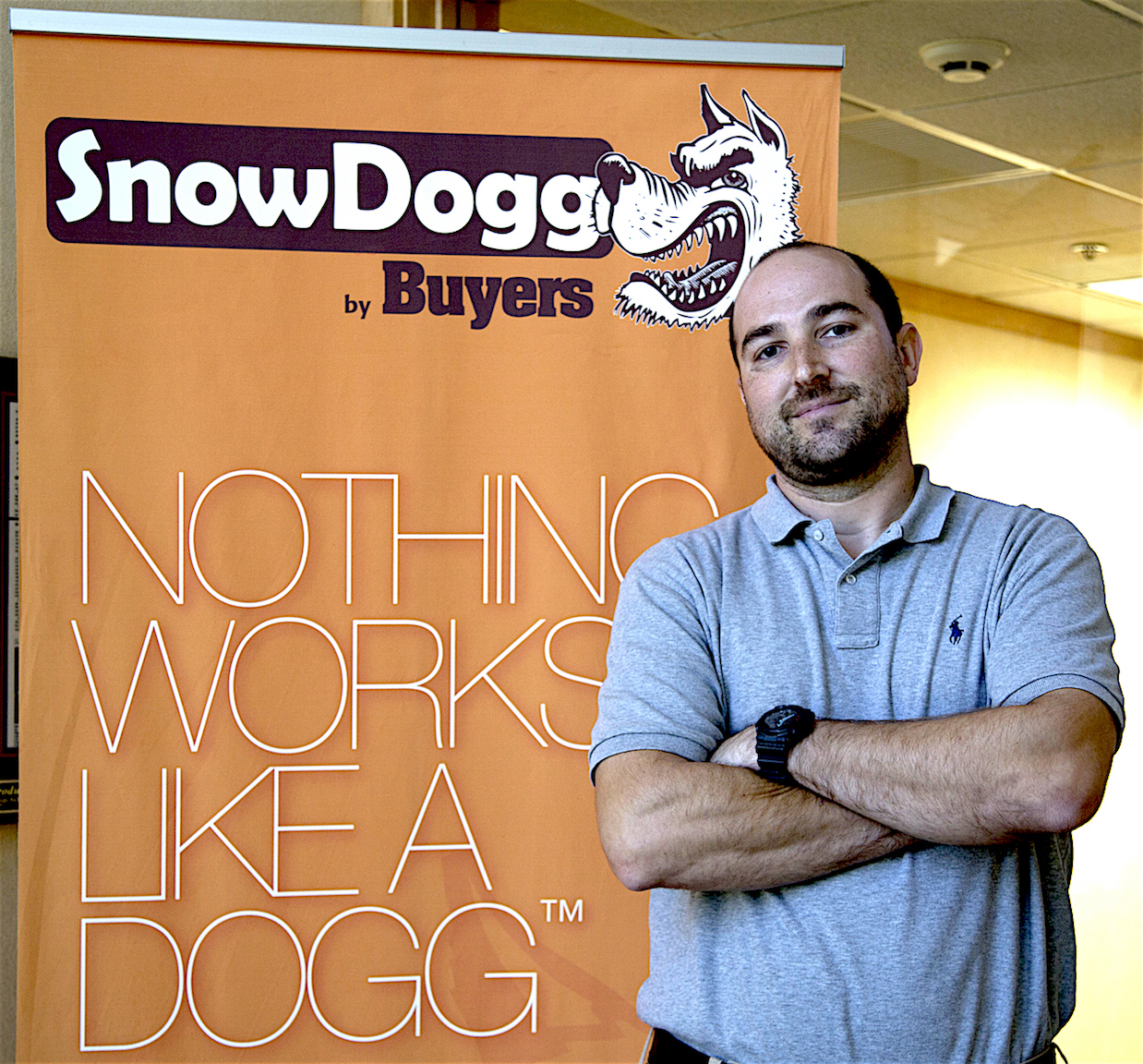 Buyers Products, an industry leader in work truck accessories and snow and ice management equipment, has hired Joshua Davis as its district sales manager.
As district sales manager, Davis manages the southeast sales accounts located in Georgia, Florida, Alabama and Mississippi with support and integration from the marketing and sales team. His extensive experience in the industry, including a previous position as a materials manager for Knapheide Truck Equipment, allows him to expand and educate the area in a new way.
Along with his experience as materials manager for Knapheide, Davis previously worked with NASCAR RV as a regional sales manager. He comes to Buyers with over a decade of experience in the work truck and automotive industry.
"We are very excited to welcome Joshua to Buyers Products' sales team," said Dave Zelis, director of sales and marketing at Buyers Products Company. "Josh's background in our industry provides him with a pre-existing knowledge of our customer base and product lines."
Davis currently resides in Molena, Ga., where he helps lead his son's Cub Scout pack and enjoys a variety of outdoor adventures with his wife and two children.
For more information, visit www.buyersproducts.com.