Posted December 13, 2016
Intercorp opens new branch in Fairfield, New Jersey
New branch will offer same-day pickup for the New Jersey/New York area and one-day shipping throughout the Northeast.
---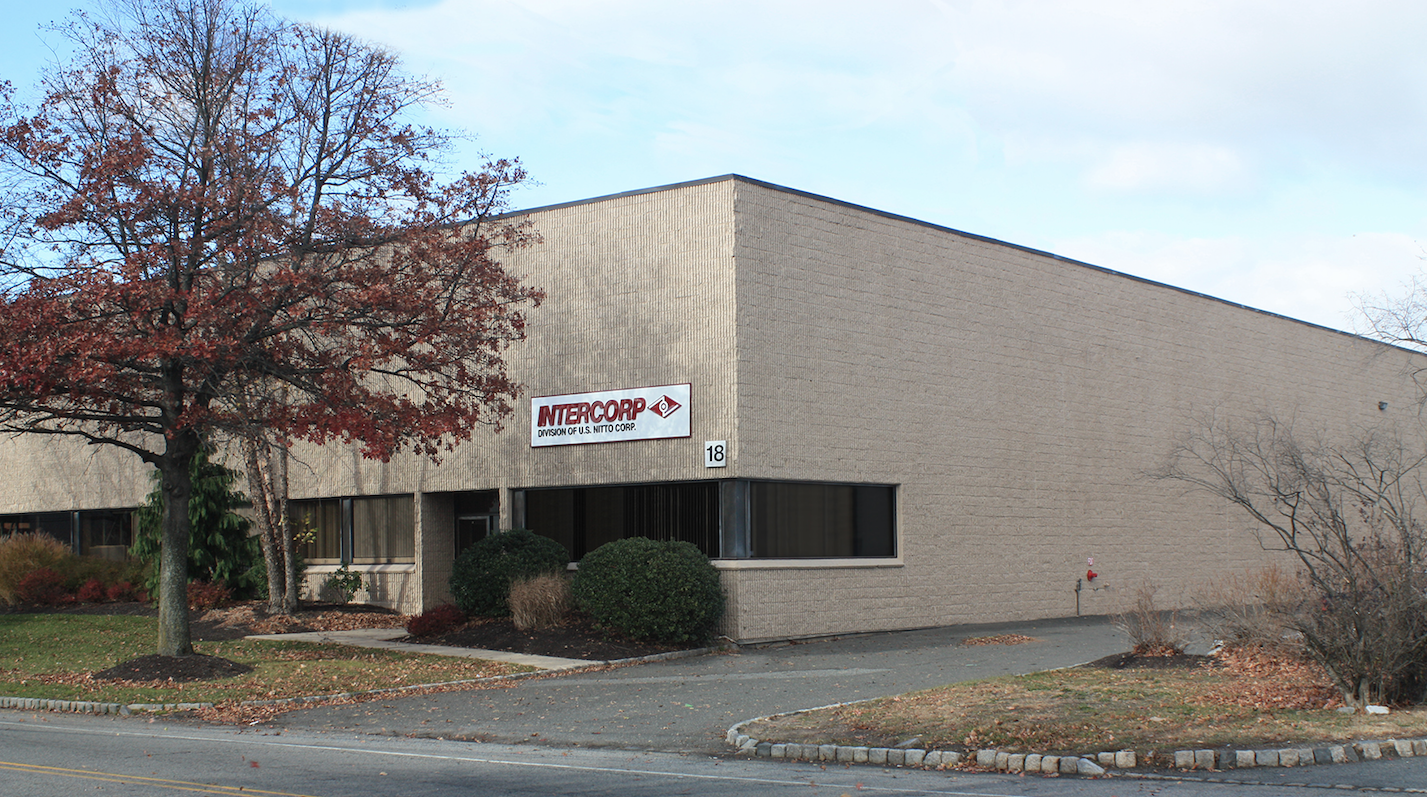 Intercorp., an importer and master distributor of high-performance construction fasteners under the Strong-Point brand, is pleased to announce the opening of a new branch in Fairfield, New Jersey. This new branch will service the Northeastern United States and Canada.
"The demand for our products in the Northeast has increased exponentially over the past few years and because of this, we have opened a new branch in New Jersey to better serve our customers." said National Sales Manager, Law Winchester. "From this strategic location, we can offer same day pickup for the New Jersey/New York area, as well as one day shipping throughout the Northeast on over 500 different types of construction fasteners. This new location will complement our existing footprint of eight other branches/warehouses, giving us the ability to ship anywhere in the U.S. in a very short time frame."
The New Jersey branch will support Intercorp's commitment to the Northeast market and help streamline distribution to that geographical area.
The new branch is located at: 18 Madison Road, Fairfield, NJ 07004. Phone: (973) 227-0111 – Fax: (973) 227-0511 – Toll Free: (888) 322-2262.
Founded in 1988, Intercorp has established itself as an industry leader in the fastener distribution business. Their flagship brand, Strong-Point, is sold by thousands of distributors throughout the United States. The brand consists of a variety of high-quality fasteners including: Self-Drilling, Needle Point, Woodworking, Stainless Steel, Drywall, Pole Gripper, Outdoor, Concrete, and Cement Board screws.
With an outstanding reputation for customer service, quick delivery, and superior support for the distribution channel, Intercorp is unmatched when it comes to high-quality fasteners.
Learn more at www.intercorpusa.com