Posted January 26, 2017
Tempe distributor Greg Fisher dies at 49
Fisher died in an accident in Phoenix on January 22, 2017.
---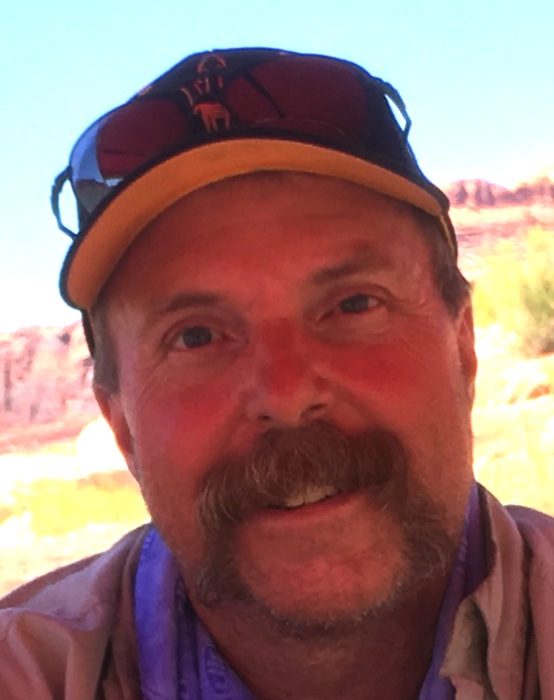 Greg Fisher died unexpectedly from a sudden accident in Phoenix on January 22nd 2017 at the age of 49.
Fisher is survived by his wife, Diane Fisher, his son and daughter Stephen and Jessica, and his brothers Richard and Robert. He was preceded in death by his parents, Georgia and Howard.
Greg Fisher was born May 17, 1967 in Scottsdale, Arizona and spent his entire life in Arizona. He married his wife, Diane Kirwan, in 1992 and was happily married for 25 years. Their son, Stephen, was born in 1992 and their daughter, Jessica, was born in 1996.
Greg Fisher owned Fisher's Tools, a business started by his father, and was a businessman that empowered his employees and changed everyone's lives that worked with him.
Greg Fisher will be remembered for his devoted drive to continue his father's business, his love of his entire family, and for his ability to motivate everyone around him to be better. He passed away surrounded by his family and will be missed by everyone that knew him
Greg's open house will be at 12 Noon to 3:00 p.m. on Sunday, January 29, 2017 at Messinger Mortuary located at 7601 E. Indian School Rd., Scottsdale, Arizona, 85281.