Posted February 20, 2017
American Eagle moves Vertin up to assistant product manager and inside sales
Vertin has been with American Eagle division of Stellar Industries for seven years.
---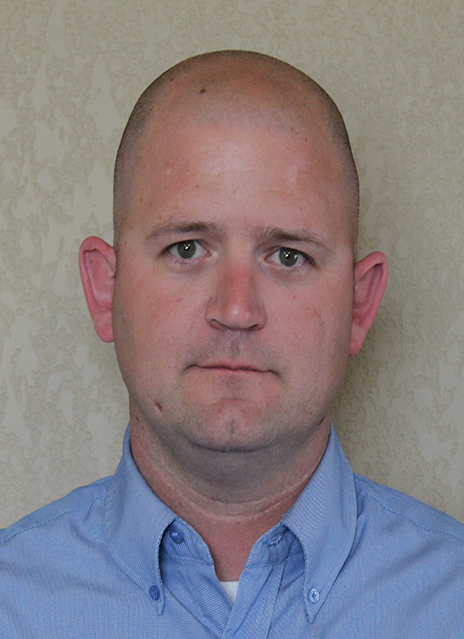 Effective Monday, February 6, 2017, Jason Vertin accepted the position of assistant product manager and inside sales for the American Eagle Accessories Group. Jason is located in the Hastings, Nebraska location. He will report to Tim Davison, Stellar Industries Product Manager.
Jason will be responsible for assisting with product management primarily for the LubeMate and FuelMate product lines, as well as being instrumental with development of new products for the American Eagle Accessories Group. He will also focus on inside sales for all of AEAG product lines. This includes assisting with all customer inquiries as well as daily communications as needed.
"I'm looking forward to taking on all the opportunities this new position will offer, and serving our company and our customers in this new role," said Vertin.
"Adding Jason as an assistant product manager gives us a stronger product management focus on the LubeMate and FuelMate product lines," said Davison. "Having someone dedicated to product development, product improvement and life cycle analysis will help Stellar Industries continue down its path of successful growth."
Jason has been a valued member of the Valley Industries staff for over seven years. He has a Bachelor of Arts from Hastings College and lives in Hastings with his wife and six children.
American Eagle Accessories Group was founded in 2002 as a division of Stellar Industries, Inc. and quickly became a major supplier of compressors and drawer systems to the work truck market. American Eagle Accessories Group manufactures and distributes American Eagle truck mounted hydraulic air compressors, heavy-duty and medium drawer systems in both steel and aluminum, the LubeMate lube skids and trailers, the FuelMate fuel trailers, and other work truck accessories to the OEM and retail sectors.
For more information about American Eagle Accessories Group, visit www.americaneagleacc.com or call 800-392-3015.