Posted July 13, 2017
Vasquez named AED Southeast Regional Director
Atlas Copco distributor is appointed to AED Board of Directors.
---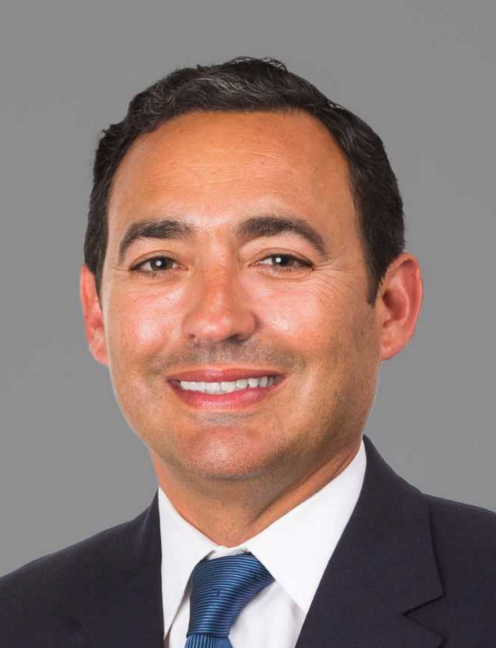 Atlas Copco Construction Equipment North America is pleased to announce that Michael Vasquez, vice president at Atlas Copco distributor MECO MIAMI Inc., has been appointed southeast regional director to the Associated Equipment Distributors (AED) Board of Directors.
Vazquez has served 27 years at MECO MIAMI Inc., the second-oldest equipment company in Miami, Florida. During his three-year term as southeast regional director, Vazquez hopes to appeal to the small dealer market, while maintaining MECO MIAMI's active competition with other distributors.
Vazquez said AED has given MECO MIAMI the resources to improve their perspectives on the equipment distribution business, and for him personally, becoming involved with AED has been the best step he's ever taken. Now it's time to give back.
"My biggest role is to get more dealers involved and engaged in AED," Vasquez said. "I really want to make an effort to attract more dealers on the smaller side, those who may be intimidated and think you have to be a large company to get involved."
A 45-year-old family-owned company, MECO MIAMI sells, rents and services a wide range of new and used equipment and parts for the agriculture, cranes, heavy lifting and mining industries in the United States and worldwide. MECO MIAMI carries Atlas Copco air compressors, light towers and handheld tools.
AED is an international trade association representing companies involved in the distribution, rental, and support of equipment used in construction, mining, energy, forestry, power generation, agriculture, and industrial applications.
More information is available at www.aednet.org. For more on MECO MIAMI, visit www.mecomiami.com or call (305) 592-4332. For more on Atlas Copco Construction Equipment, visit www.atlascopco.com/en-us.