Posted July 31, 2017
ORS Nasco announces new president
Chris Kempa steps up from svp of merchandising.
---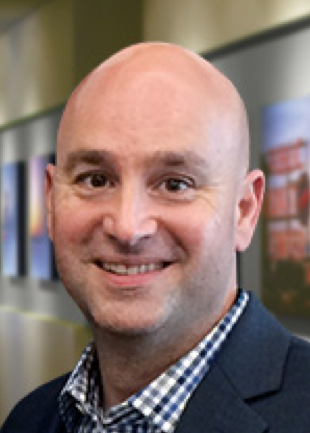 ORS Nasco is pleased to announce the appointment of Chris Kempa as President of ORS Nasco and Group President, Essendant Industrial.
Chris has been supporting ORS Nasco since September 2015 as Senior Vice President Merchandising and responsible for Merchandising in the Essendant Industrial Group.
Prior to joining Essendant, Chris spent over two decades at Grainger in various leadership roles of increasing responsibility in field operations, distribution operations, enterprise systems, product management, global supply chain, and leading business units within International.
"Chris immediately began adding value in 2015 as we sought to turnaround the business while optimizing our Merchandising approach for our customers and suppliers," states Ric Phillips, Interim CEO Essendant. "He brings a wealth of industry experience to his new role. We look forward to supporting Chris in this well-deserved promotion and improving our performance in support of our partners." "
I'm excited to build on the success and recovery we are experiencing in ORS Nasco and accelerating our investments and capabilities to continually progress the value wholesale serves for our customers and suppliers," states Kempa. "The market is evolving quickly and leveraging scale across the Industrial businesses and Essendant enables our ability to support our customers and suppliers better than our competitors."
Chris Kempa will assume his role as President, ORS Nasco and Group President, Essendant Industrial immediately. Learn more at www.orsnasco.com.