Posted October 23, 2020
NetPlus Alliance releases Q3 Outlook Report
Dan Judge examines the year so far and the opportunities ahead.
---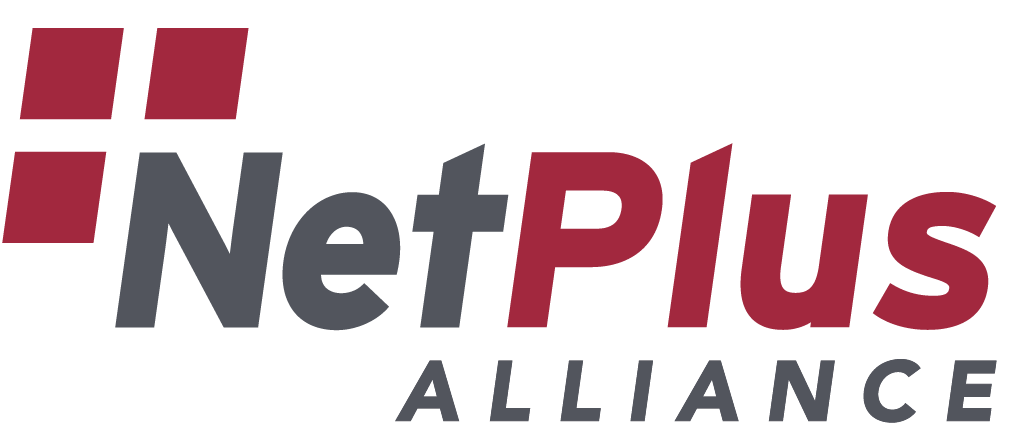 The latest Industry Outlook report from NetPlus Alliance founder Dan Judge looks at how distributors have fared in the first two quarters of 2020 compared to each other and year-over-year, examines the key strategies that distributors are using to adapt their business, operational and marketing models to COVID-19, and projects the business climate for the coming months.
Click here to download the report (registration required).
Learn more at www.netplusalliance.com