Posted January 27, 2021
Simpson Strong-Tie adds dealer locator to Deck Planner Software
New features is also included in Pergola Planner Software.
---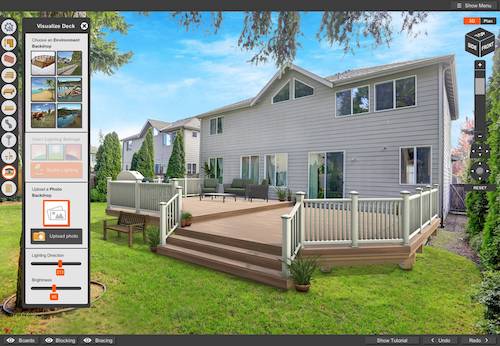 Simpson Strong-Tie, the leader in engineered structural connectors and building solutions, announces an upgrade to its online Deck Planner Software and Pergola Planner Software that will include the addition of a dealer locator to help builders effectively manage project logistics and costs.
The Dealer Locator function in the Deck Planner and Pergola Planner tools generates a Dealer Location page listing the nearest dealers within a five-mile radius of the user's zip code, and is included as part of the normal report output, which already includes a list of all materials needed to build the deck and pergola projects.
Featuring 3D software, design guides, and an in-app user tutorial, Deck Planner and Pergola Planner are free, web-based design solutions to help contractors, lumberyards, and homeowners quickly and easily design dream backyards. The programs provide a suite of intuitive tools and resources for designing and building stronger, more beautiful pergolas, decks, and outdoor spaces.
For more information on Deck Planner Software, Pergola Planner Software and all the outdoor planning and building solutions from Simpson Strong-Tie, visit strongtie.com/outdoor-living.