Posted November 16, 2021
HD Hits $36.8 Billion in Q3 Sales
Sales increase 9.8 percent from Q3 2020; comp store sales increase 6.1 percent.
---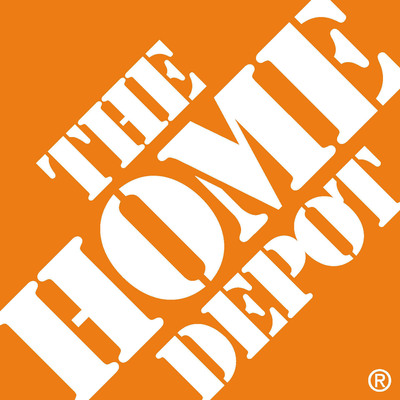 The Home Depot®, the world's largest home improvement retailer, today reported sales of $36.8 billion for the third quarter of fiscal 2021, an increase of $3.3 billion, or 9.8 percent from the third quarter of fiscal 2020. Comparable sales for the third quarter of fiscal 2021 increased 6.1 percent, and comparable sales in the U.S. increased 5.5 percent.
Net earnings for the third quarter of fiscal 2021 were $4.1 billion, or $3.92 per diluted share, compared with net earnings of $3.4 billion, or $3.18 per diluted share, in the same period of fiscal 2020. For the third quarter of fiscal 2021, diluted earnings per share increased 23.3 percent from the same period in the prior year.
"As evidenced by our strong performance in the quarter, our team continues to do an outstanding job of operating with flexibility and agility," said Craig Menear, chairman and CEO. "Ultimately, this is what has allowed us to respond to the elevated home improvement demand that has persisted. I would like to extend my sincere appreciation to our team, as well as our supplier, supply chain, and transportation partners, as we continue to navigate this dynamic environment together."
The Home Depot will conduct a conference call today at 9 a.m. ET to discuss information included in this news release and related matters. The conference call will be available in its entirety through a webcast and replay at ir.homedepot.com/events-and-presentations.
At the end of the third quarter, the Company operated a total of 2,317 retail stores in all 50 states, the District of Columbia, Puerto Rico, the U.S. Virgin Islands, Guam, 10 Canadian provinces and Mexico, including 14 stores from a small acquisition completed during the second quarter of fiscal 2021. The Company employs approximately 500,000 associates.