Posted February 16, 2022
MAX USA Releases Webinar Schedule for 2022
TwinTier webinars take place every Tuesday.
---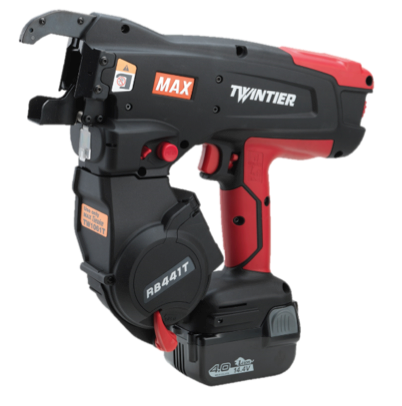 MAX USA has prides itself with informing our consumers on our products. One way we found super helpful to our customers is hosting weekly webinars speaking about our products and answering any questions our end-users might have. Everything from maintenance on our products to all the applications the tool applies too.
These webinars are being hosted by our Vice President of Sales, Bruce Imig and Dan Durant. With over a combined experience of 30 years at MAX USA, they have all the information you are looking for from tips and tricks to cost efficiency and cost effectiveness.
Scheduling for our webinars are as follows:
Every Tuesday at 4PM: TwinTier Products
Every other month on Thursday at 4PM: PowerLite Products
To Register for any of our webinars please reach out to mali@maxusacorp.com
MAX USA CORP. is headquartered in Plainview, NY, and is owned by MAX CO., LTD. which is headquartered in Tokyo, Japan. MAX has been recognized as a market leader in the quality manufacturing of tools for 80 years. MAX has several divisions employing more than 2,000 people worldwide, including 200 R&D engineers. MAX USA CORP is hiring, please check our website https://www.maxusacorp.com/careers for the most up to date openings.