Posted May 28, 2022
HD Q1 Sales Grow 3.8 Percent YOY to $38.9 Billion
Revised guidance predicts 3.0 percent growth for company in 2022.
---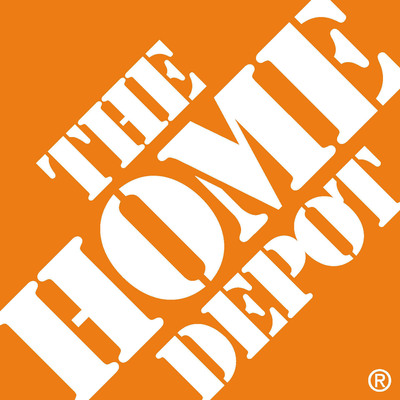 The Home Depot®, the world's largest home improvement retailer, today reported sales of $38.9 billion for the first quarter of fiscal 2022, an increase of $1.4 billion, or 3.8 percent from the first quarter of fiscal 2021. Comparable sales for the first quarter of fiscal 2022 increased 2.2 percent, and comparable sales in the U.S. increased 1.7 percent.
Net earnings for the first quarter of fiscal 2022 were $4.2 billion, or $4.09 per diluted share, compared with net earnings of $4.1 billion, or $3.86 per diluted share, in the same period of fiscal 2021, representing a 6.0 percent increase in diluted earnings per share.
"Fiscal 2022 is off to a strong start as we delivered the highest first quarter sales in Company history," said Ted Decker, CEO and president. "The solid performance in the quarter is even more impressive as we were comparing against last year's historic growth and faced a slower start to spring this year. These results are a direct reflection of our associates' continued ability to effectively navigate a challenging and dynamic environment. I would like to thank them and our many partners for their hard work and dedication to our customers."
Fiscal 2022 Guidance
The Company raised fiscal 2022 guidance and now expects:
Total sales growth and comparable sales growth of approximately 3.0 percent
Operating margin of approximately 15.4 percent
Net interest expense of approximately $1.6 billion
Tax rate of approximately 24.6 percent
Diluted earnings-per-share-percent-growth to be mid-single digits