Posted July 29, 2022
MAX Grows its Sales and HR Team
Kris Morek is named East Midwest Regional Sales Associate; Stacey Mecca becomes Human Resources Generalist.
---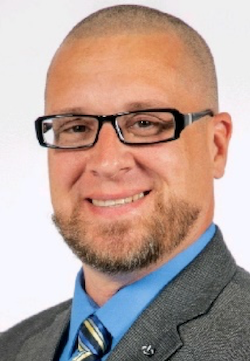 Kris Morek is the new East Midwest Regional Sales Associate for MAX USA Corp.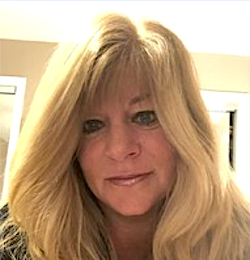 Stacy Mecca has been named Human Resource Generalist for MAX USA Corp.
MAX USA Corp, a leading manufacturer of high-end industrial tools, announced today the appointment of two new staff members to its leadership team, including Stacey Mecca, as the Human Resources Generalist and Kris Morek as the East Midwest Regional Sales Associate.
Kris Morek, East Midwest Regional Sales Associate – Kris comes to Max with extensive power tool experience which incorporates over 12 years of field sales and management expertise in both retail and IC distribution. His ability to build strong customer relationships and understand the importance of service after the sale defines his success.
In addition, Kris also brings a vast background in residential construction which allows him to speak in-depth on the many facets of the industry. He is focused on driving Max sales and expanding his distribution channels within the Midwest region. Kris is a great addition to the MAX family.
Stacy Mecca, Human Resource Generalist – Stacy brings more than 10 years of human resources experience to MAX. Her vast background in the human resource industry has allowed her to become passionate about employee's well-being.
Stacy will lead all aspects of human resources, including talent acquisition, learning and development, organizational development and effectiveness, compensation and benefits, diversity and inclusion programs, and benefit systems.
Her years of experience holding global HR leadership roles span industries such as automotive, aviation & aerospace, and hydraulic manufacturers. Stacy will work continuously to bring the best work culture to our office!