Posted July 11, 2023
Malco Products Welcomes Rebecca Talbot as Vice President of Marketing
Marketing director Nancy Gunnerson retires after 34 years at Malco.
---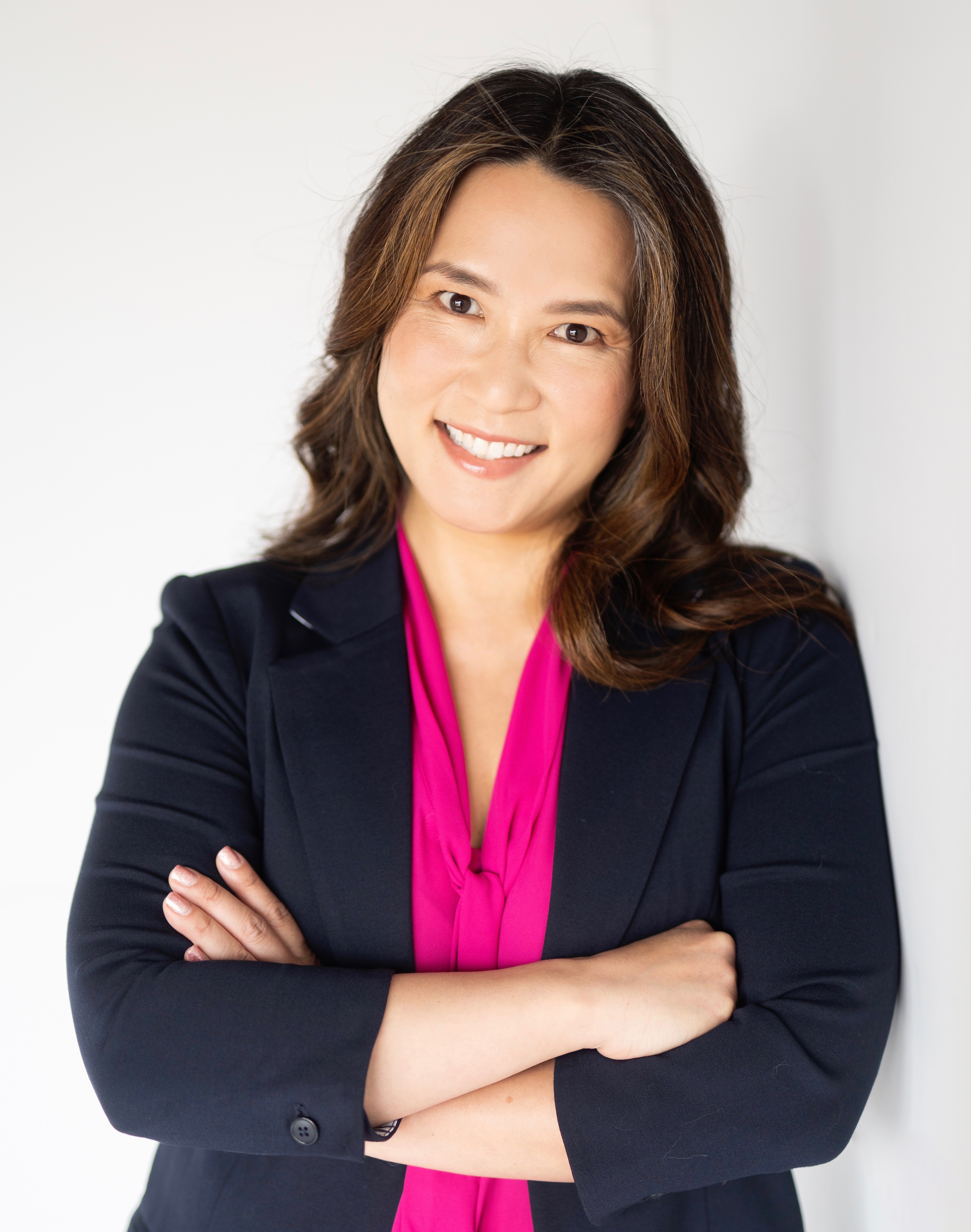 Malco Products, one of the nation's leading solution developers and manufacturers of a variety of high-quality tools for the HVAC and building construction trades, has announced that Rebecca Talbot has joined the company as its new vice president of marketing.
As leader of Malco's marketing team, Talbot will oversee, develop, and implement Malco's marketing strategy and efforts to increase brand and market position in order to achieve short-and long-term organizational goals. Talbot comes to Malco with a broad base of marketing accomplishments and professional experience, including positions at DeepRoot Green Infrastructure, Resideo (Honeywell) and Lakeland Companies. She holds a bachelor's degree from Metro State University and a Master of Business Administration degree from Georgia Southwestern State University.
Talbot will succeed Nancy Gunnerson, Malco's director of marketing, who recently retired after a 34-year career with Malco. During Gunnerson's time at Malco, she oversaw several innovative programs, including a new e-commerce tool, customer loyalty program and influencer relations campaigns, that contributed to the company's current record-breaking growth. She was also recognized by Twin Cities Business Magazine as a Notable Woman in Manufacturing in 2021.
"We are very excited to welcome Rebecca to our team, and also wish Nancy a wonderful retirement after an incredible 30+ year career at Malco," said Rich Benninghoff, president and CEO of Malco Products. "With Rebecca's strong leadership and B2B marketing expertise, Malco will continue to expand its marketing strategies and capabilities to evolve with the changing wants and needs of the marketplace while staying true to our values and history."
For more information about Malco Products, visit www.malcoproducts.com.