Posted July 19, 2023
STIHL Inc. Announces Executive Transition
Chris Keffer is promoted to President; Terry Horan is appointed to STIHL Inc. Board of Directors.
---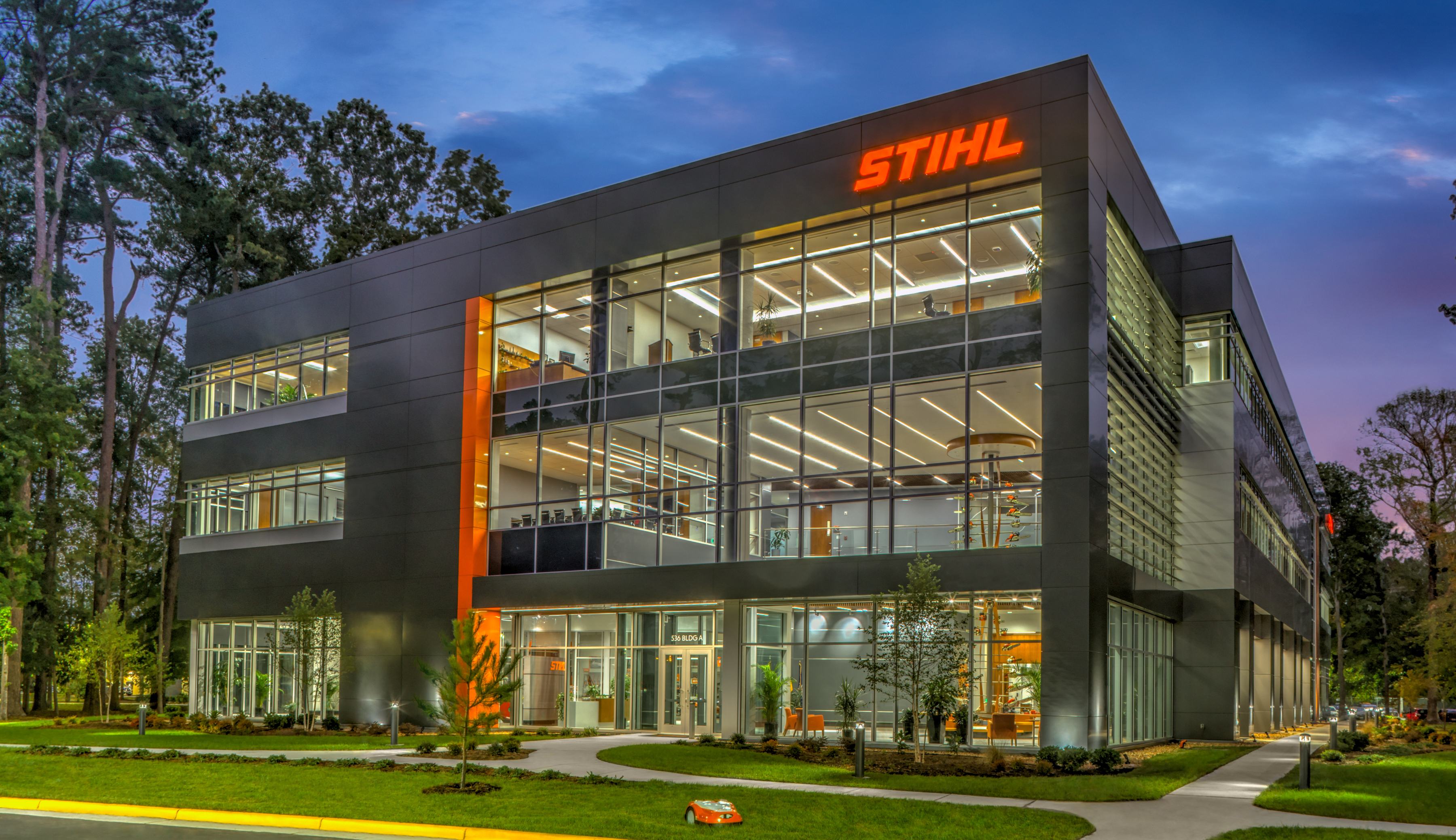 STIHL Inc. has announced that STIHL Inc. Senior Vice President of Sales and Marketing Chris Keffer has been promoted to president and CEO and will assume this position Aug. 4, 2023. He succeeds Terry Horan, who has been appointed to the Board of Directors of STIHL Inc.
"Terry has the heartfelt thanks of the Stihl family for his exceptional leadership," said Dr. Nikolas Stihl, chairman of the advisory and supervisory boards at the STIHL Group. "He has built a strong leadership team and established the foundation for significant growth through a demonstrated commitment to our loyal distribution network and local STIHL Dealers, focusing the organization on winning as one team."
Chairman of the STIHL Executive Board Michael Traub added, "The USA is by far our most important market worldwide. These appointments provide stability and continuity, which are critical to our long-term strategic and operational success. Chris has quickly established himself as an innovator and leader and has a keen understanding of our market and our customers. His experience and expertise will enable the company to lead in all markets in which we choose to compete."
"For nearly 100 years, STIHL has remained steadfastly committed to providing the premium quality tools our professional and demanding residential users expect," said Horan. "Working on this marquee brand alongside our loyal and dedicated workforce has been the pinnacle of my 37-year professional career. I look forward to supporting Chris and the Executive Council, as together we continue our legacy of market leadership."
"I would like to thank Terry, the STIHL Board and the Stihl family for their confidence in me," said Keffer. "STIHL has always had a long-term strategic outlook. So, while our market may be facing short-term challenges, we see tremendous opportunity in our future. We have the people, products, programs and partners to grow our position as the leading authority in the gas and battery outdoor power equipment markets."
STIHL Inc. is the largest subsidiary in the STIHL Group and plays an important role in the STIHL Group's manufacturing network, supplying not only the majority of products sold in the U.S. but also exporting to more than 100 markets worldwide.
About STIHL Inc.

STIHL Inc. manufactures the number one selling brand of gasoline-powered handheld outdoor power equipment in America, as well as the number one selling brand of chain saws in the world. STIHL is also the number one selling brand of gasoline-powered handheld outdoor power equipment among U.S. landscape professionals.
STIHL products are sold through a network of more than 10,000 authorized local STIHL dealers from coast to coast – not big box stores. Located in Virginia Beach, Va., STIHL Inc., the U.S. subsidiary of the global STIHL Group, exports to over 100 countries around the world; and the majority of STIHL products sold in America are also Made in America.
STIHL products sold through U.S. STIHL dealers are for distribution in the United States only. For more information or for the name of a local STIHL retailer, call toll free 1-800-GO STIHL (1-800-467-8445), visit STIHLusa.com.