Posted November 9, 2023
MAX USA Corp. Donates TwinTiers to Aid in the Restoration of I-95 in Plainview, NY
Company donates rebar tiers and wire to help repair crucial Interstate highway.
---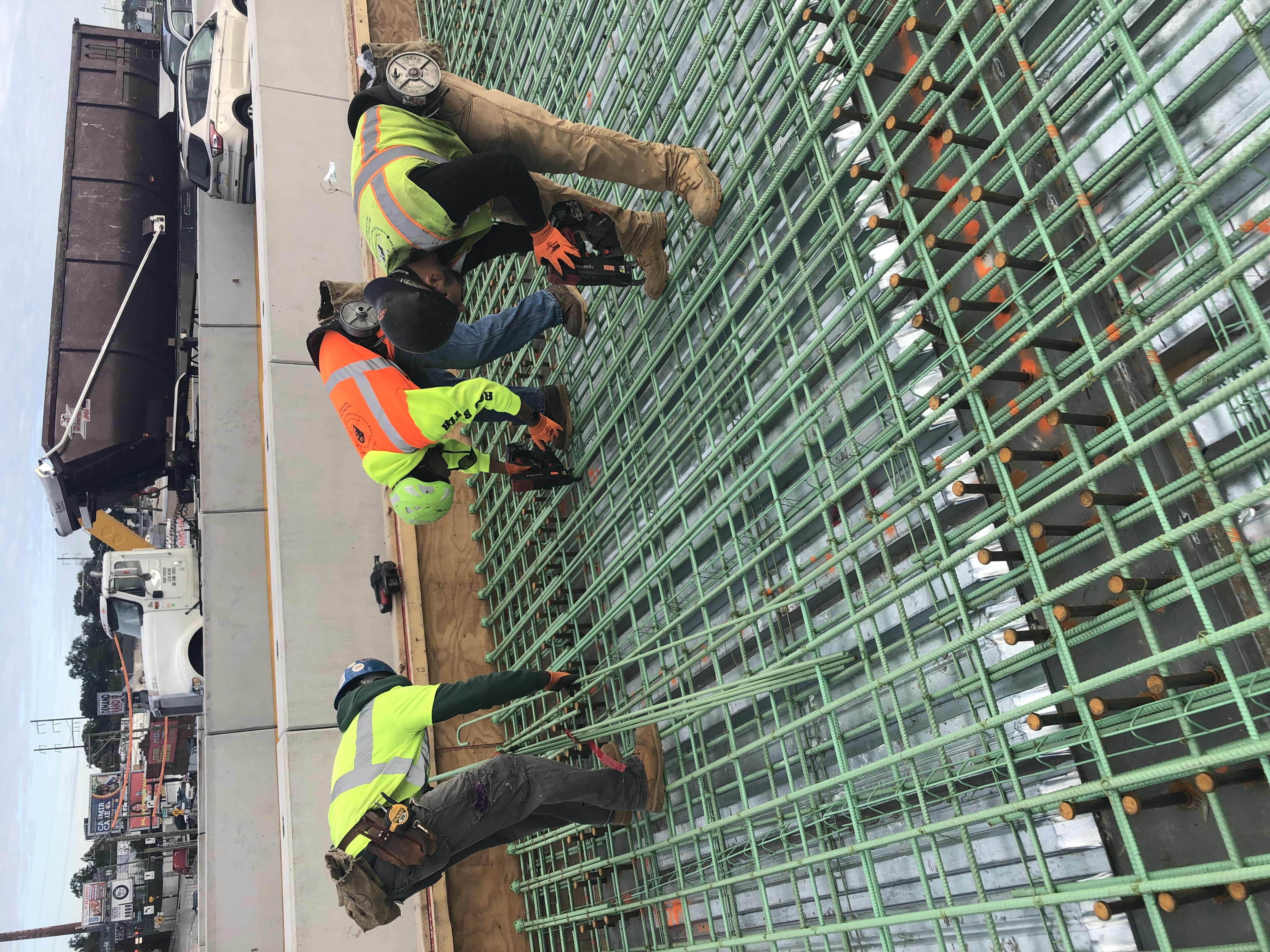 After a devastating incident involving a tanker truck igniting in flames and the tragic passing of its driver, Nathan Moody, along Interstate 95, substantial damage befell one of the most bustling thoroughfares in the United States.
With a staggering daily traffic count of over 160,000 vehicles, Pennsylvania Governor Josh Shapiro found himself compelled to take swift action to minimize disruptions.
To undertake the massive task of reconstructing the interstate, Buckly and Company Inc. was entrusted with the responsibility. They demonstrated an unwavering commitment by working grueling 18-hour days to complete this formidable project.
MAX, renowned for its reputation in expediting projects while saving resources, extended their support.
Recognizing the urgency of the situation, they generously donated and provided training for Buckly and Company Inc. on their state-of-the-art Rebar Tying Tools. The donation encompassed two RR441T units, one RB611T, and a case of TW1061T Wire, enabling Buckly and Company Inc. to expedite rebar tying and concrete pouring.
In recognition of this invaluable contribution, Rob Buckley, the head of Buckley & Co., was personally acknowledged and thanked by Governor Josh Shapiro at an appreciation event hosted at Xfinity Live!
About MAX USA Corp.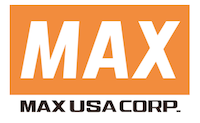 MAX USA CORP., a subsidiary of Tokyo-based MAX Co., Ltd., is a worldwide leader in the manufacturing and distribution of professional grade power tools and accessories.
For over 80 years MAX has utilized its expertise and ingenuity to manufacture and distribute the highest-quality tools that include pneumatic nail guns, staplers, compressors, the first battery operated and stand-up rebar tying tools, fasteners, and tie wire, including Buy America Certified.
Headquartered in Plainview, NY, MAX USA is part of a vast network of MAX locations that employs more than 2,000 people worldwide, including 200 R&D engineers.
For more information, please visit www.maxusacorp.com