Avery Dennison Volt Tough Electrical Insulation Tapes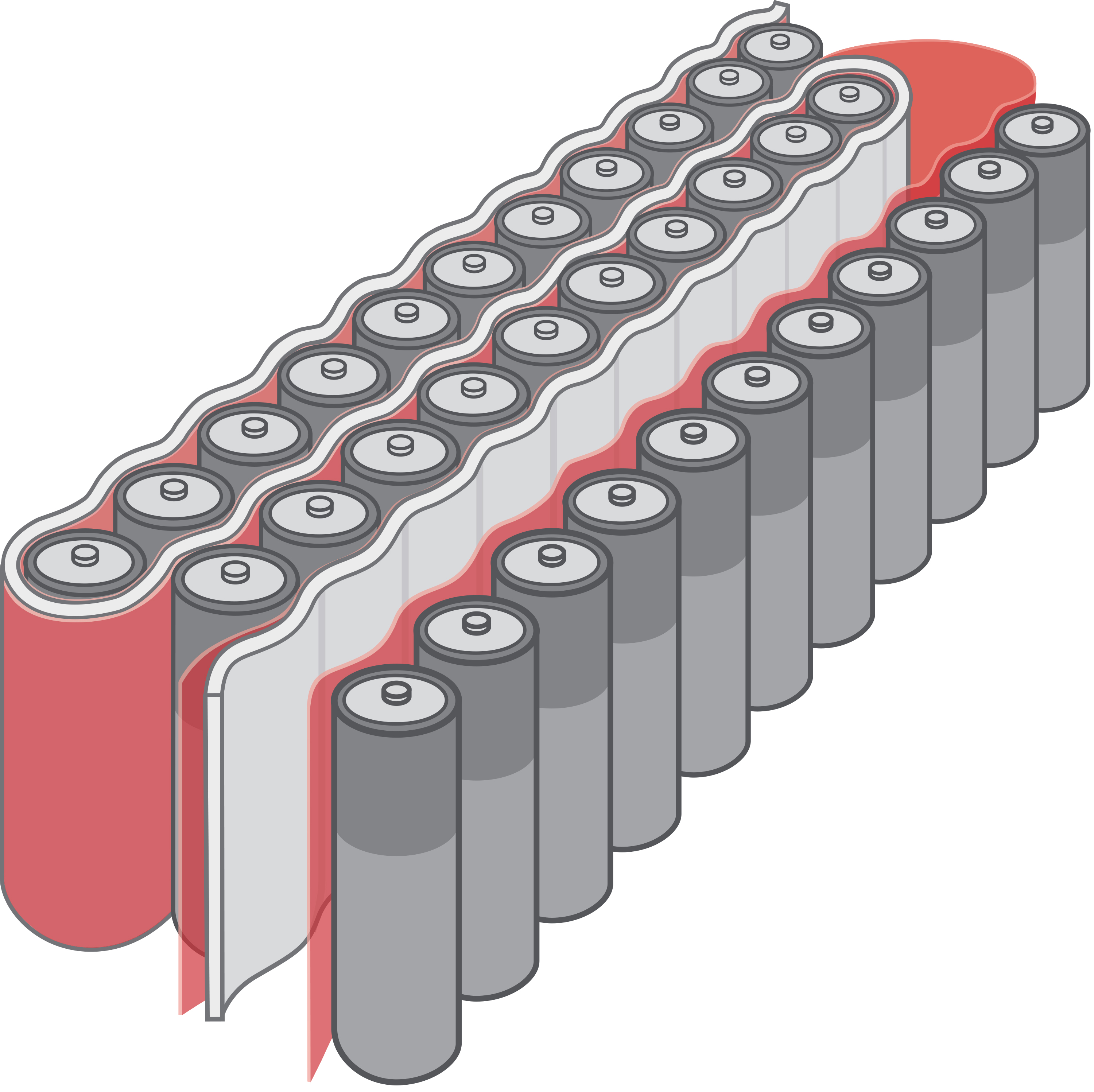 Dennison Performance Tapes announces the newly developed Volt Tough™ portfolio of electrical insulation tape solutions. This advanced offering of electrically insulative, single-sided filmic tapes is engineered to address the challenges of insufficient electrical insulation in EV battery packs.
"With every major OEM currently electrifying their fleets, engineers are facing new challenges in dealing with high voltages in their battery packs," said Scott Krusinski, market manager, Energy Storage, Avery Dennison. "The need for safe, reliable, high-performing solutions has never been greater. The Volt Tough™ portfolio is specifically engineered to enhance electrical insulation in EV battery packs. Proper insulation is critical to protecting cells and other sensitive components to prevent electrical arcing that can lead to shorting and fires."
Arcing can occur between high-voltage battery cells and conductive components throughout a pack, including the cooling components, busbars, cell connection systems, heat spreaders, and other structural elements.
The Volt Tough™ portfolio includes a wide range of tapes that incorporate several critical features for OEMs and converters, including:
Conformable options for curved geometries
High abrasion-resistant options
Various color options for vision inspection systems
Flame-retardant options for UL® 94 and other flame requirements
High dielectric strength with thin, consistent profiles enabling higher energy density
Instant bonding to enable efficient production
In comparison to EV battery spray coatings, Volt Tough™ tapes provide a multitude of benefits that render it a more advanced solution. These include lower cost, no curing time, thinner profiles for better heat flow and extended shelf life.
In addition to the tape selections offered in the Volt Tough™ portfolio, Avery Dennison offers customized solutions to match unique needs. Customization options include quick-stick and high-tack adhesive formulations, in addition to single-coated foam tapes that improve insulation.
Avery Dennison customers can also access testing facilities and subject matter experts who can work through their specific requests.
To learn more about the Avery Dennison Volt Tough™ portfolio, visit www.tapes.averydennison.com/electricalinsulation.