BAHCO High-Performance Side Nut Adjustable Wrenches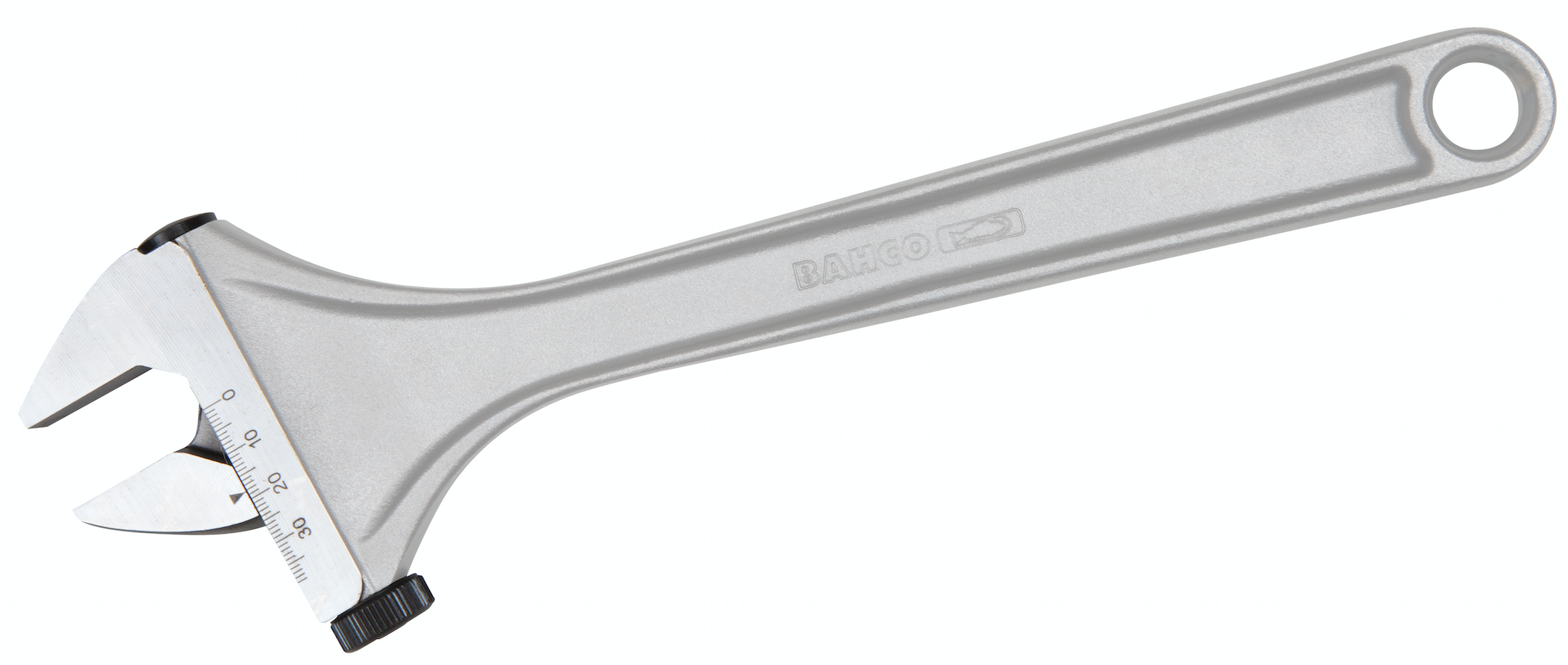 BAHCO announces a new line of high-performance Side Nut Adjustable Wrenches ideal for special applications.
BAHCO's exclusive design gives users strength that exceeds ASME torque requirements by 20 percent and ISO torque requirements by 25 percent. It also offers the finest tuning in the industry, thanks to smooth movement and minimum play in the movable jaw. Combined, their strength and precision makes these wrenches perfect for industrial users and mechanics that need high torque resistance.
The Bahco Side Nut Adjustable Wrenches feature a wide grip and thermoplastic handle for comfortable use. Their slim side nut profile and 15° angle offers enhanced accessibility to tight spots.
Other features and benefits of the BAHCO Side Nut Adjustable Wrenches include:
Anti-corrosion phosphate finish
Side nut operating system
Sizes: 6", 8", 10", 12"
Measurement scale in millimeters
For more information on BAHCO Side Nut Adjustable Wrenches, contact your Snap-on Industrial Brands or Snap-on Industrial sales representative; call 800.446.7404; or visit www.snaponindustrialbrands.com.