Seaco Titanium BluTrace Rope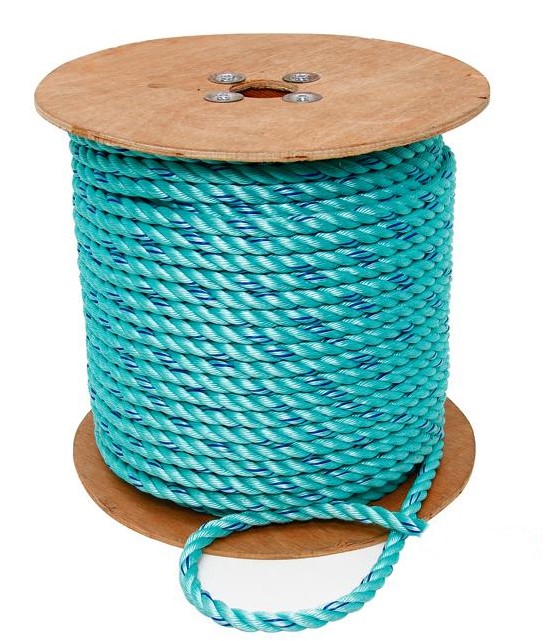 TITANIUM BLUTRACE™ rope is one of the strongest polymer ropes available.
TITANIUM BLUTRACE™ boasts higher break strengths, abrasion resistance, excellent shock absorption, minimal elongation, is ultraviolet stabilized, has excellent shape retention, is fully balanced, torque free and economical.
Think of it as yellow poly pro on steroids!
SEACO is a leading manufacturer and distributor of wholesale rope products. To make it easy to find the rope you need, we've organized our inventory by application, material, and construction.
We're sure you'll be pleased with the range of options available as well as the unbeatable quality and prices of our products. Explore our vast selection of rope for sale, and place your order with us today.