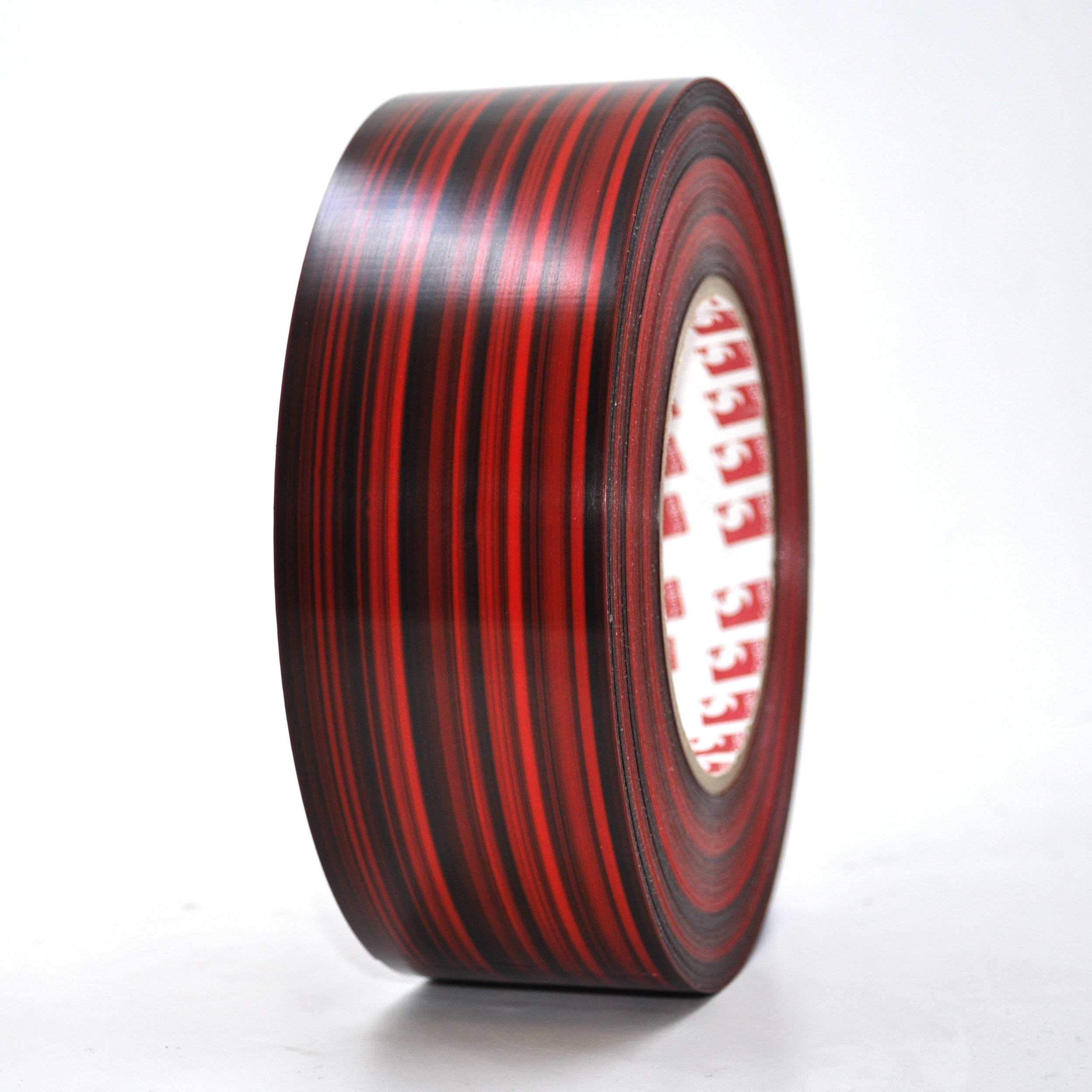 Electro Tape Specialties, Inc., a premier supplier of adhesive tapes and safety products headquartered in Odessa, FL, is scheduled to begin distribution of an all‐new technical innovation in flame retardant Polyethylene (PE) tape known as Polyflex FRX.
The first‐of‐its‐kind product was created to fulfill the increasing demand in construction, military and government building requirements with fire safety in mind.
Electro Tape Specialties, Inc. is prepared to showcase the all‐new flame retardant PE tape at the 2018 STAFDA Convention in Phoenix, AZ on October 28th‐30th at booths 701‐703.
The all‐new Polyflex FRX is a Flame Retardant poly tape with aggressive adhesive which provides superior bonding on a wide range of surfaces while allowing for clean removal and is easily identifiable by its distinct striped appearance.
Polyflex FRX meets industry standards in flame retardancy test specifications set by the National Fire Protection Association (NFPA) Standard 701, which oversees flame propagation and testing of films and textiles. Additionally, Polyflex FRX is in compliance with ASTM E84 which tests for surface burning characteristics of a wide range of construction and adhesive materials.
For more information on Polyflex FRX and its availability, contact Electro Tape Specialties, Inc. by calling (800) 999‐2218 or visit electrotape.com.