Simpson Strong-Drive WSV Subfloor Screw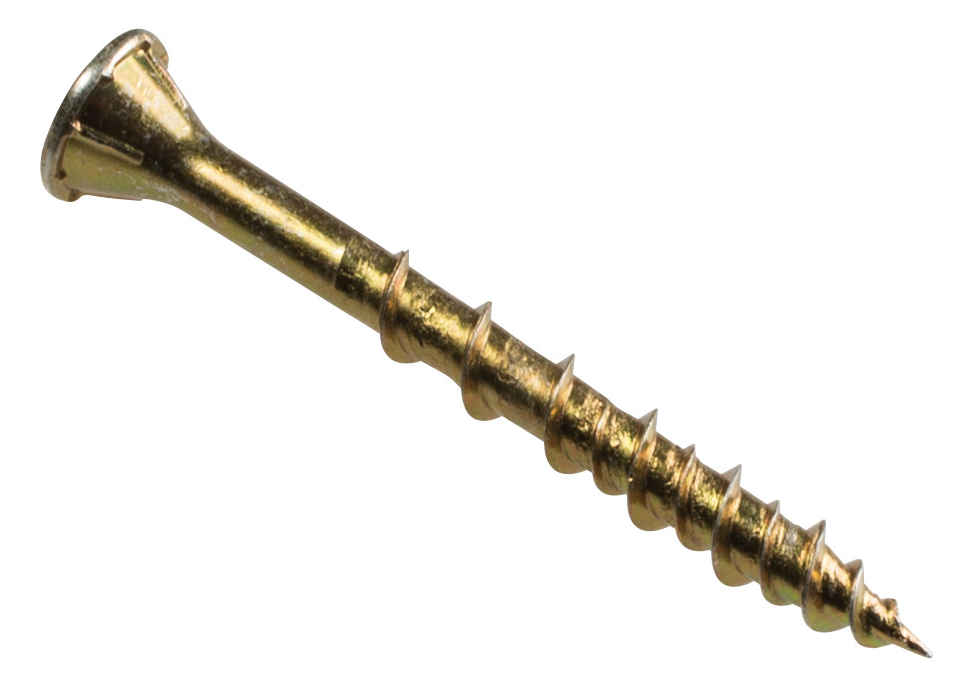 Simpson Strong-Tie now offers a new re-engineered subfloor screw that increases installation speed and reduces driving force. The new Strong-Drive WSV Subfloor screw has been developed for fastening subfloor and sheathing using the Quik Drive auto-feed screw driving system.
The WSV screw features a redesigned tip and thread pattern that provides up to 25 percent less torque, resulting in a faster driving screw. It includes a deep-recessed, 6-lobed ribbed head that delivers cleaner countersinking and more secure bit retention for fewer camouts.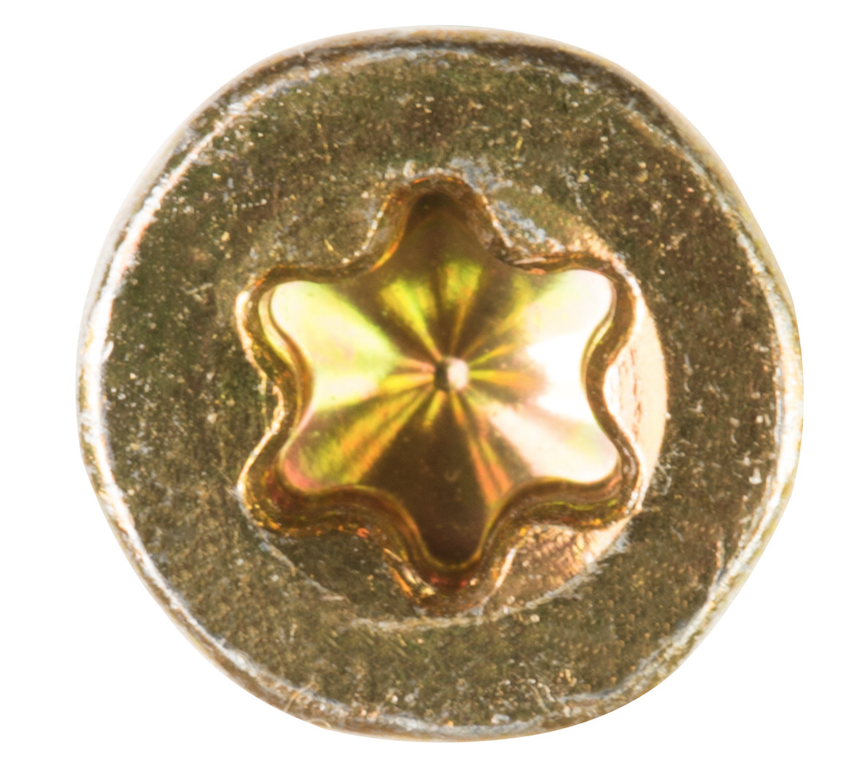 "Our new WSV screw is faster and easier to install and provides better holding power than pneumatic fasteners or hand-driven nails," says Dr. Ed Sutt, Vice President, Fastening Systems, Simpson Strong-Tie. "As a result, it reduces the gaps between the joist and subfloor that cause floor squeaks."
For more information about the WSV Subfloor screw, visit www.strongtie.com/wsv.